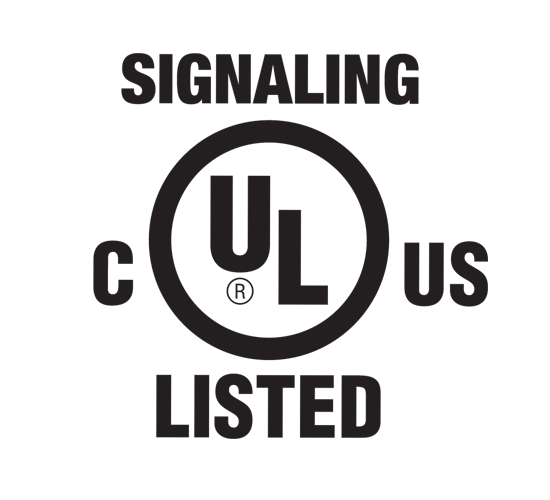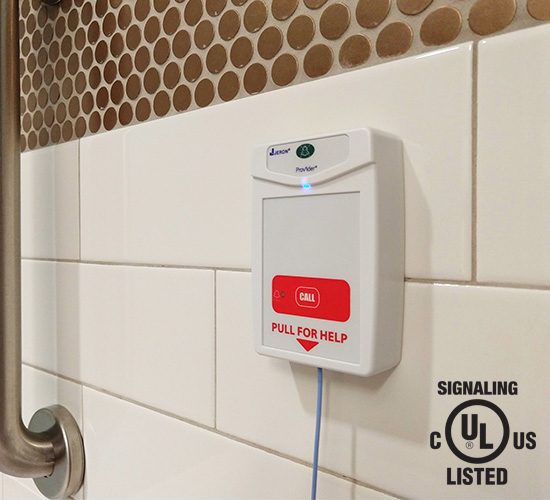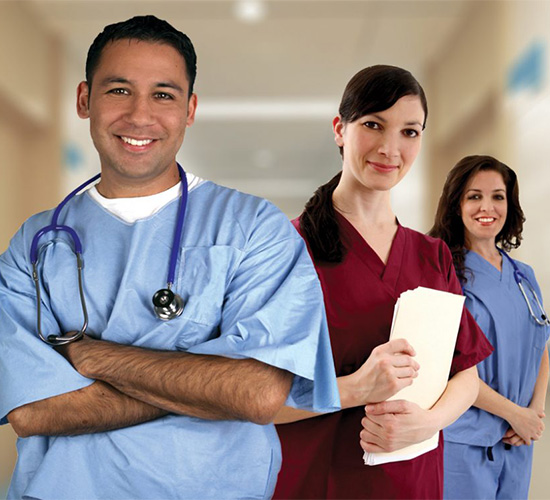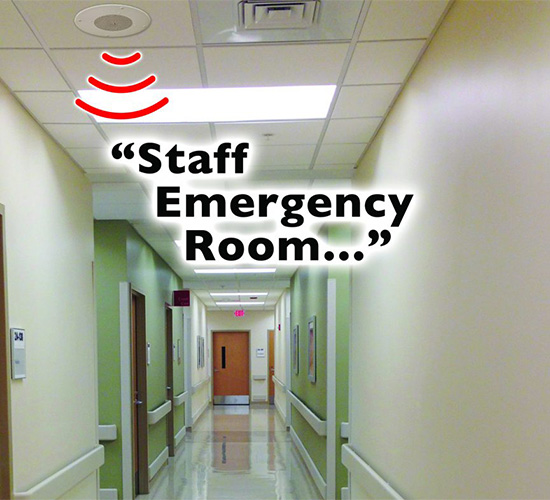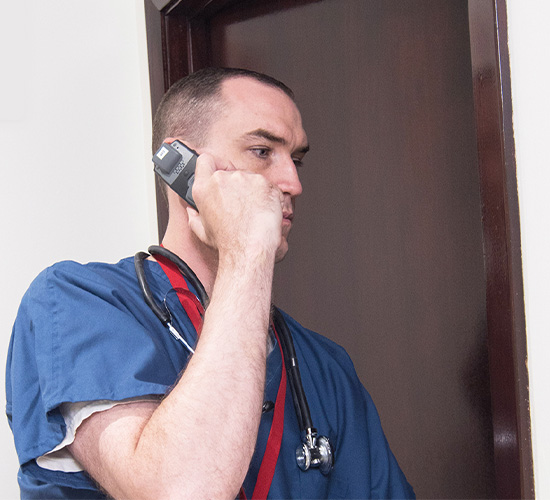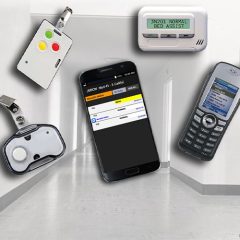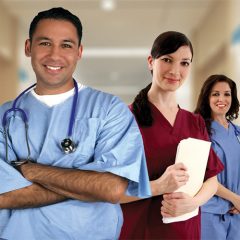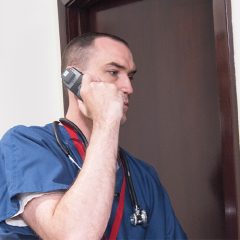 Quality Nurse Call Systems for Acute + Skilled Care Healthcare Facilities
The Provider 680 nurse call system has been chosen by many healthcare facilities for its years of dependable operation and scalable options. This feature rich system meets the needs of both smaller acute care facilities and skilled care facilities. It offers advanced technology that streamlines communication to improve patient/resident care and staff satisfaction.
The networked Provider 680 system readily integrates with the latest Provider 700 and Provider 790 nurse call systems for an integrated cross-platform solution.