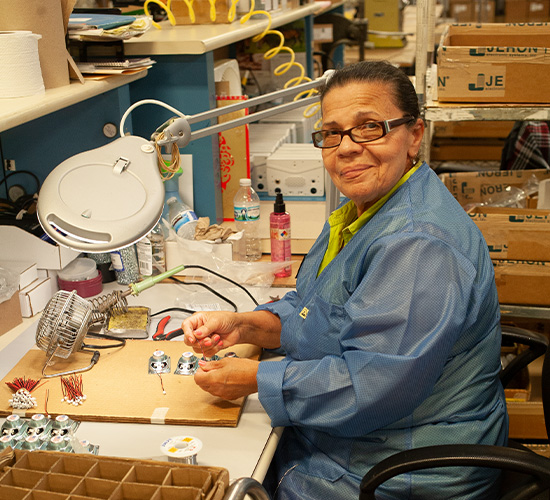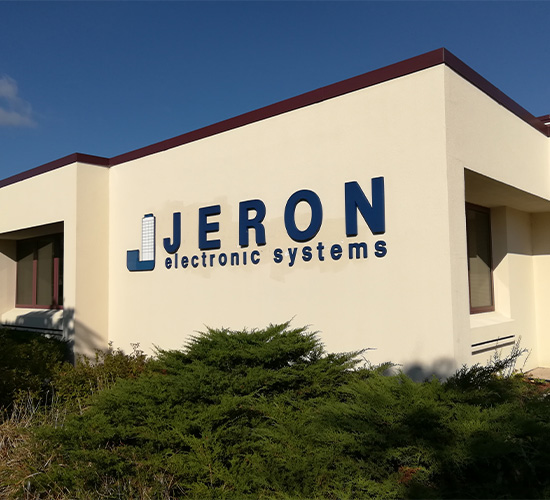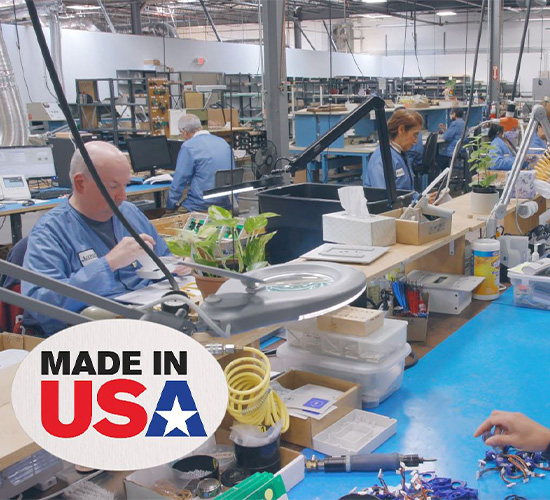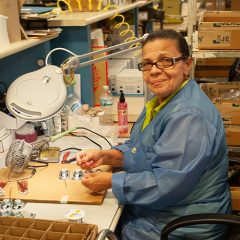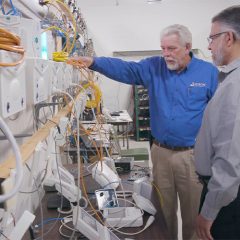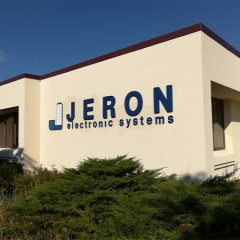 Comprehensive Communication Solutions For Healthcare + Life Safety
Jeron's Provider® Nurse Call and Pro-Alert™ systems are designed by our engineering department with innovative technology and creative processes. We strive to update our production methods to ensure that Jeron continues to be the premier developer of quality communications.
The manufacturing team uses cutting-edge surface mount technologies to bring the best system solutions to your facility. Our product testing is unparalleled because all manufacturing, assembly, and quality assurance occurs in the USA, which speeds up reaction time to issues and minimizes errors.
Our process methodology is thorough, and quality testing is completed at every step.