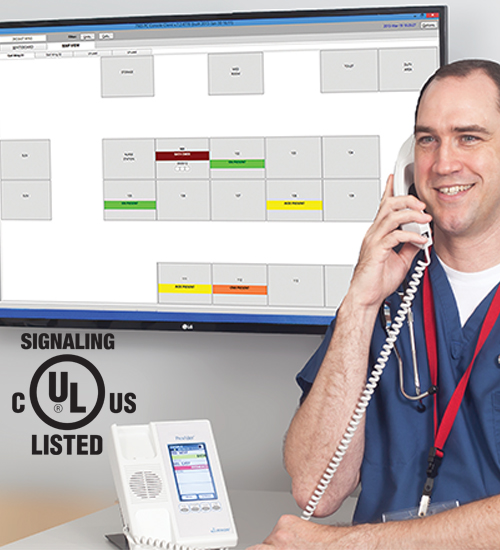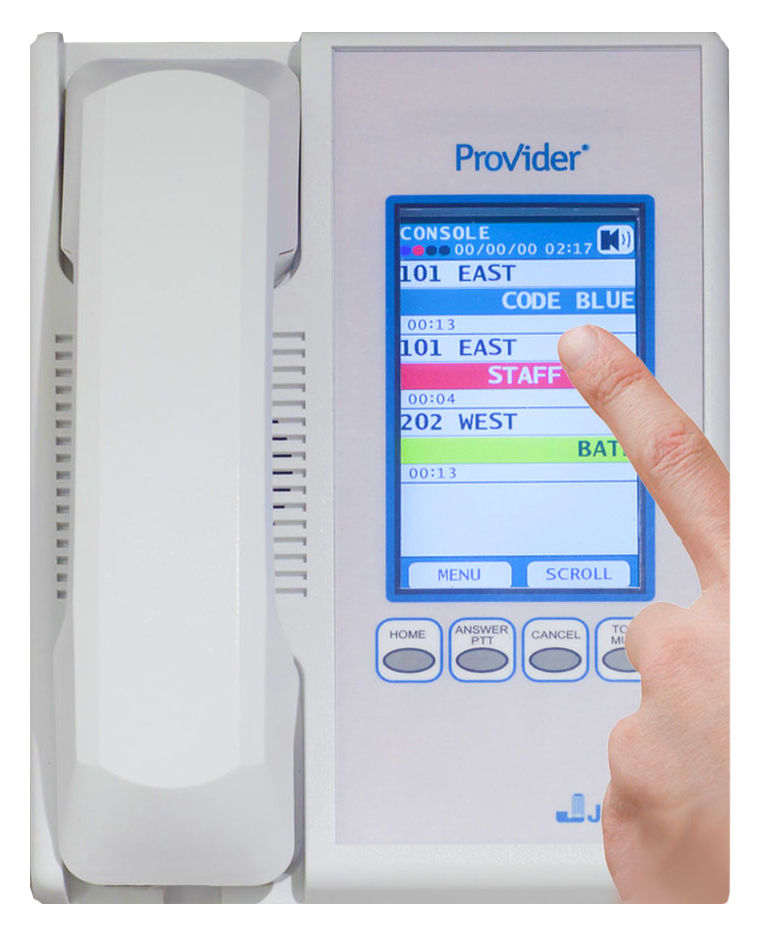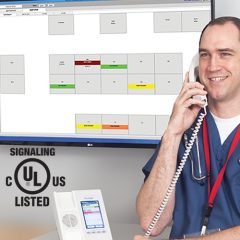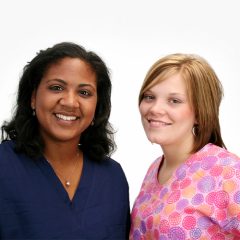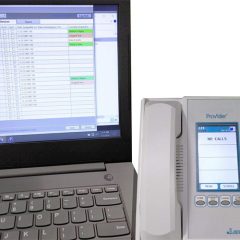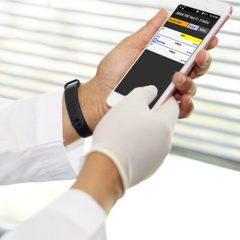 Advanced Nurse Call Technology for Alerting + Communications
The Provider 700 nurse call system will make your workday easier by connecting residents and patients with their caregivers at all times of the day.
Our nurse call system is the perfect solution for a variety of acute, skilled, and sub-acute healthcare facilities. Provider 700 leverages the latest networking and wireless technology to streamline alerting, communications, and workflows between residents, patients, and caregivers.
As a complete healthcare solution, Provider 700 readily supports direct alerts to caregiver's wireless phones to answer patient/resident calls, intuitive touchscreen operation, automated staff locating, patient/resident status, and integrated reminders for caregivers to round patients/residents. Driving accountability, the Provider 700 documents all patient/resident and staff interactions to confirm timely responses or to highlight potential response time issues.