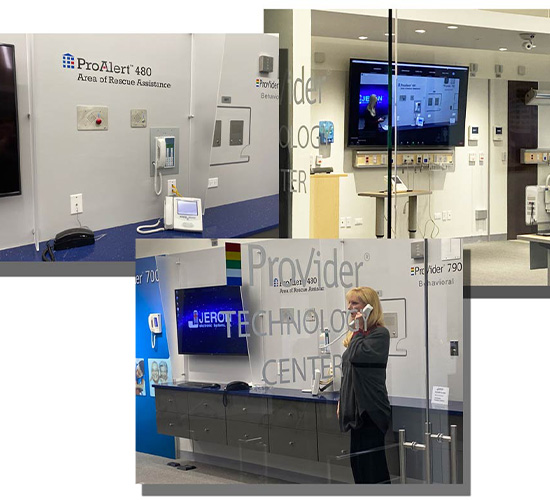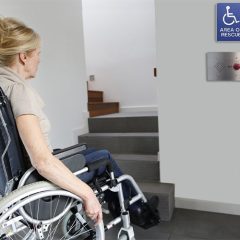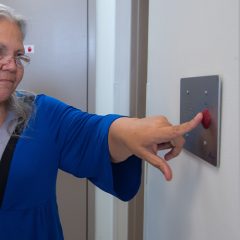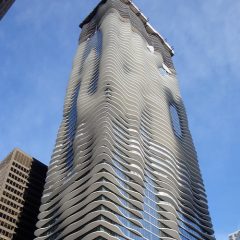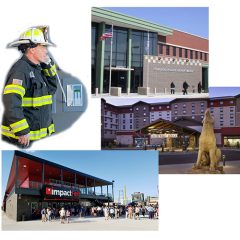 Area of Rescue Assistance Solutions for Commercial and Residential Buildings
When commercial and mid/high-rise residential buildings require evacuation, Jeron's UL2525 Listed, Pro-Alert Area of Rescue Assistance supports the safety of residents and visitors with disabilities that need assistance.
Jeron's alerting and communications systems are specifically designed to meet the Area of Rescue Assistance communication requirements as defined in the American Disabilities Act. During an emergency in commercial and multi-story residential buildings, residents can use Pro-Alert to call for assistance and communicate with first responders from a designated Area of Refuge.