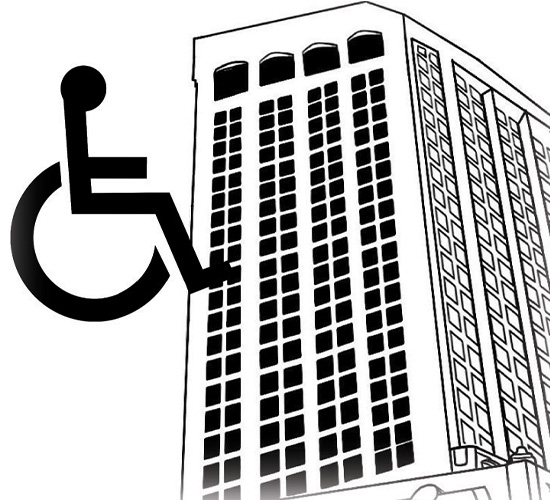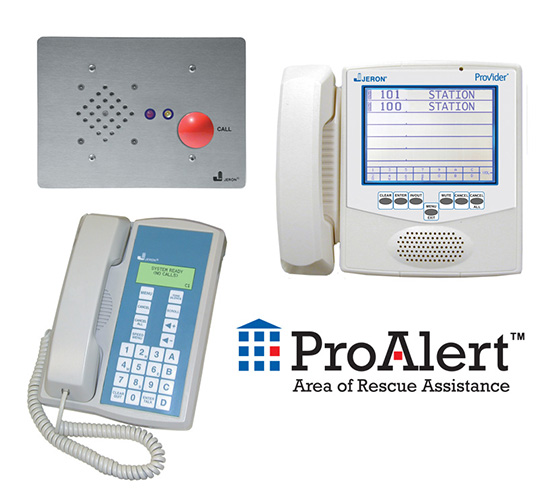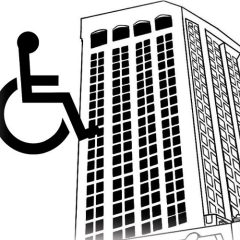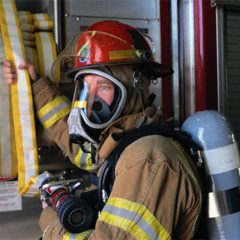 Area of Rescue Assistance for Emergency Alerting and Two-Way Communications
Pro-Alert 480™ is an emergency, two-way call system designed specifically to meet the Area of Rescue Assistance communication requirements as defined in the Americans with Disabilities Act. During an emergency, building occupants use the Pro-Alert 480 to call for assistance from a designated Area of Refuge in high-rise buildings and commercial facilities.
All Jeron systems, including the Pro-Alert 480 system, comply with life safety standards including Underwriter's Laboratories. The Jeron Pro-Alert 480 System is currently undergoing compliance testing for UL2525 and is already compliant with NFPA 72, ADA, and IBC.